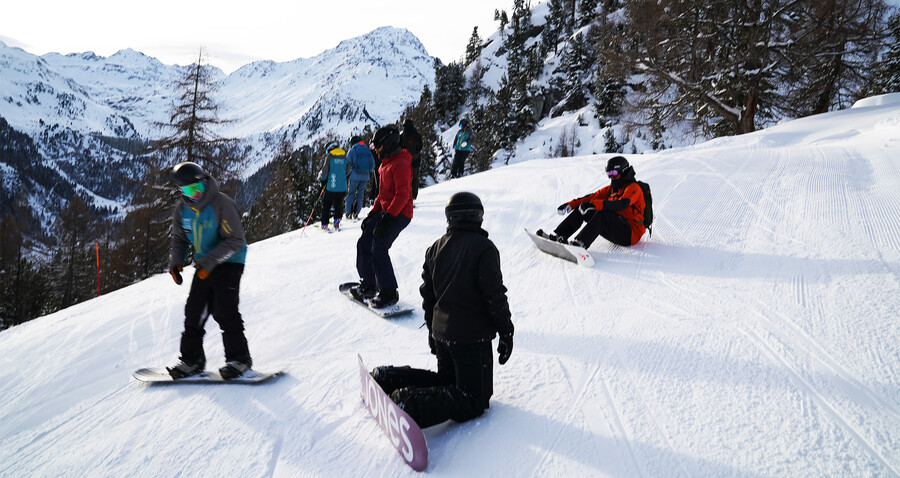 Training
Train to become a ski or snowboard instructor or take the next steps in your career.
Level 1 and level 2 Instructor Training
With a proven track record, our trainers are industry leaders in coaching new and existing snowsports instructors.
Start your journey today!
Sommet et Neige is a leading training provider in the ski and snowboard industry. We are excited to be working alongside our trusted partners, Snowminds, in our home resort of Nendaz. Snowminds operate on 6 continents and have qualified over 3000 instructors since 2012.
Level 3 Work and train ski and SB programme
If you are looking for excellence, then you need to train with the best. That's where we come in! Our level 3 work and train programme is designed for instructors who want to further their qualifications and advance their career in the snowsports industry. The full-season programme is designed to coach you towards level 3 or 4 modules (in any certification system) alongside working in our ski school during high season weeks. Our global links mean we can continue to support you after your time with us; helping you find work all over the world with our trusted connections in the industry.
Rafting and Canyoning Qualifications
If you are looking for excellence then only train with the best.
Along with our Ski and SB qualifications we are proud to be partners of the Swiss Outdoor Training centre in Innsbruck, Switzerland. Here we can offer the opportunity to qualify as a Canyoning and Rafting guide. With World wide recognition this course will allow you to work in the outdoor instructing industry year round.
River Rafting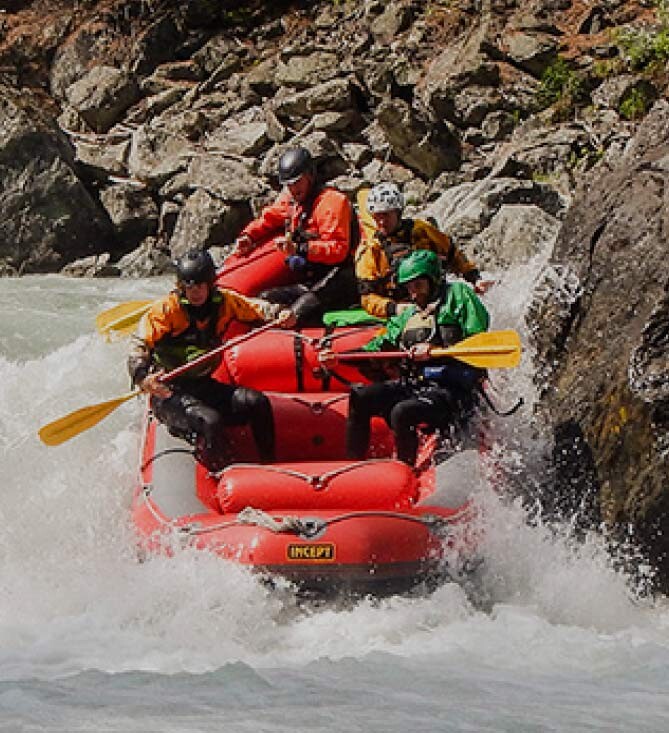 Canyoning